Get ready to turn heads on your wedding day with an exciting new collaboration between G's Bridal and Art4Wear! This dynamic duo is located in the stunning Coconut Point Mall, and they're here to take your wedding to the next level.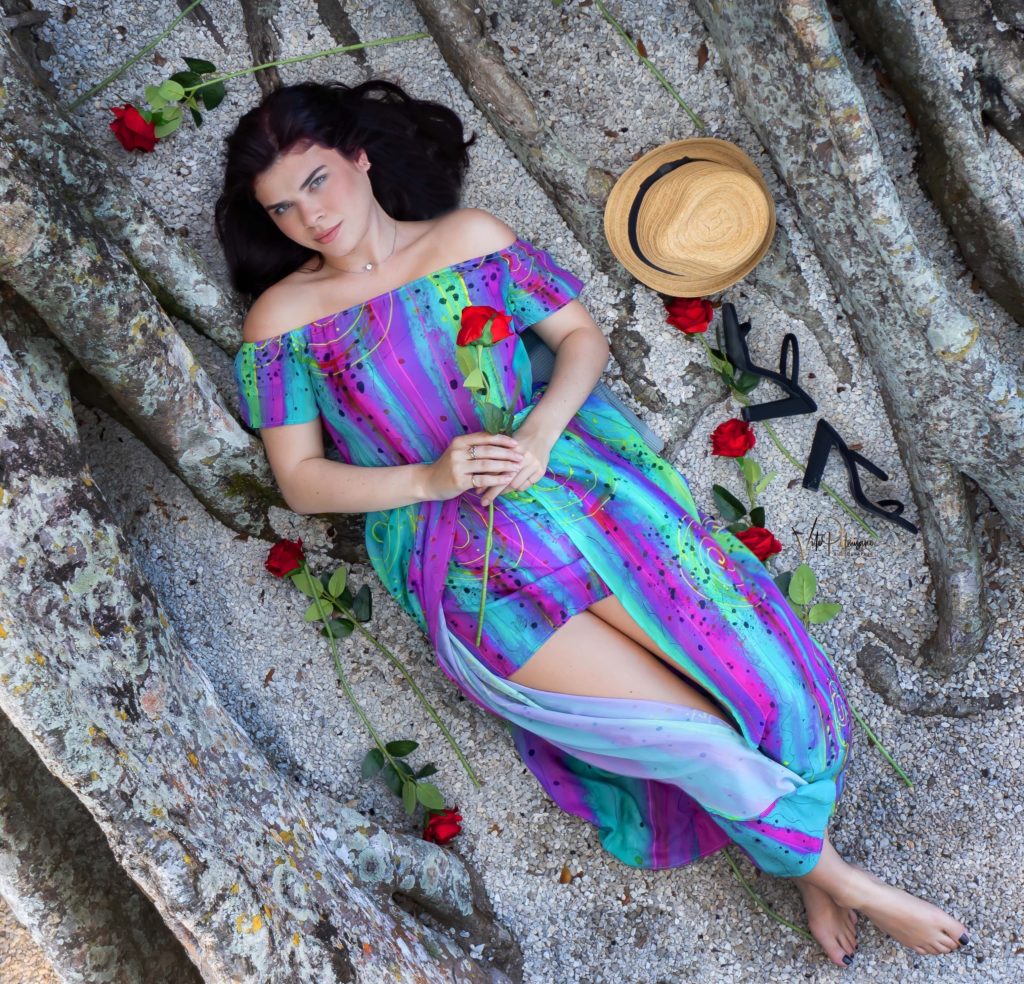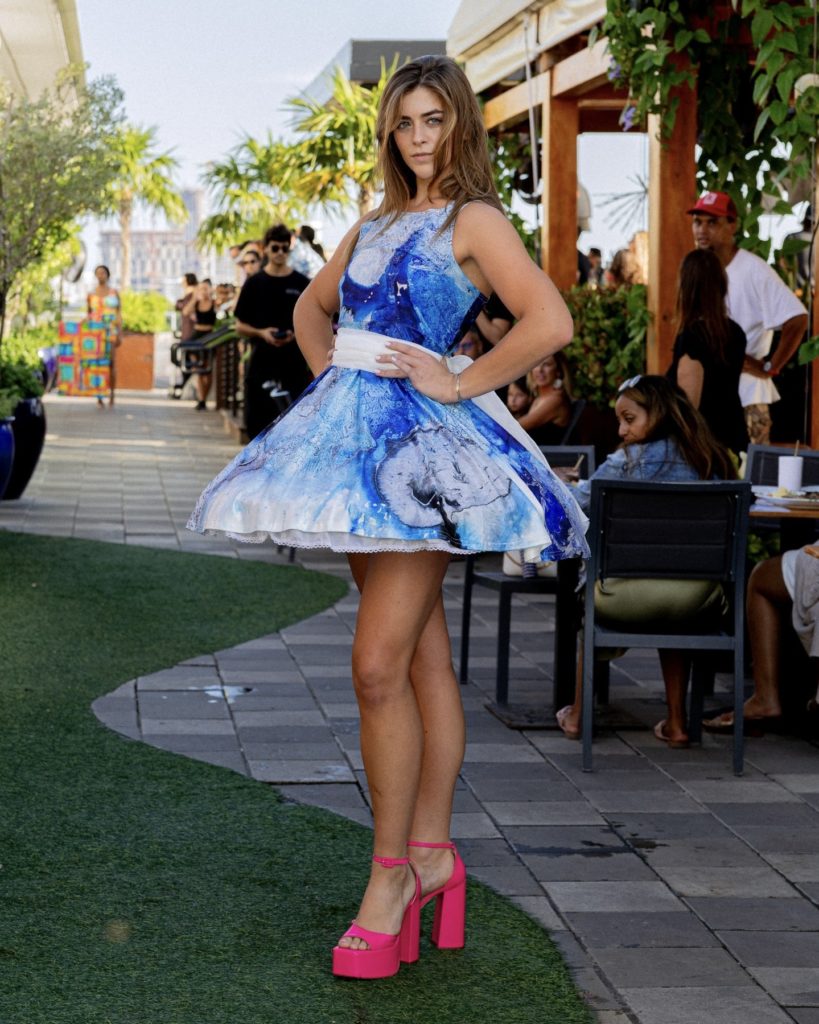 G's Bridal is renowned for their exceptional service and designer dresses that will leave you feeling confident and beautiful on your special day. From the moment you step into their store, their team of experienced consultants will make you feel like a queen and help you find the perfect dress to say "I do" in.
But the excitement doesn't stop there! Art4Wear's latest collection of wearable art pieces will have you feeling like a true fashion icon. With custom silky kimonos and honeymoon attire, you can make a statement that's all your own. And with Yvonne Krystman's unique mixed media artwork printed on comfortable, machine-washable fabric, you can enjoy your wearable art pieces long after your wedding day.
Together, G's Bridal and Art4Wear have everything you need to make your wedding celebration unforgettable. Whether you're the bride, bridesmaid, best man, or a member of the wedding party, their unique designs will help you showcase your individuality and create unforgettable memories.
Don't settle for ordinary on your wedding day when you can have extraordinary with G's Bridal and Art4Wear.
Visit them in the Coconut Point Mall today and prepare to be amazed!
G's Bridal. https://gsbridalcouture.com/